Akira AI - Bringing AI at the Edge
Building Edge AI-based solutions for facilitating faster processing, computation, and effective data storage.
Edge Deployment Strategy

AI-Enabled Digital Twins

Deploy Machine Learning models using existing data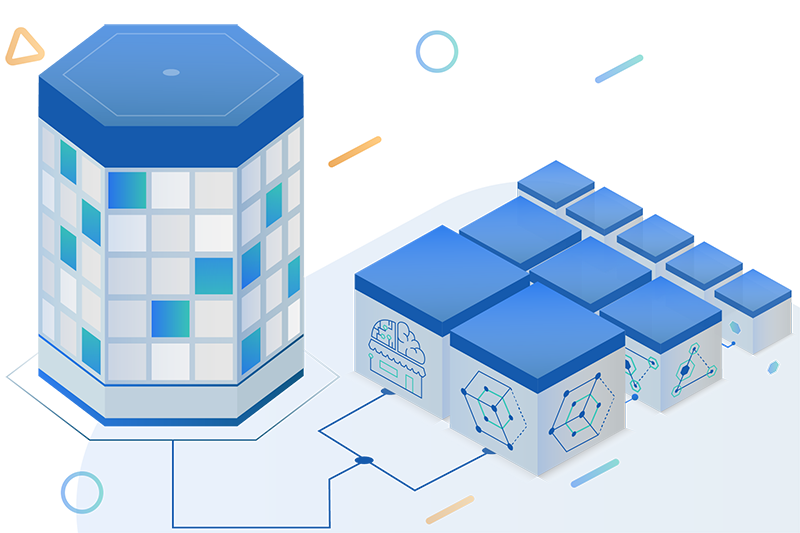 Powerful Solutions & Features from Data Engineering Platform
Akira AI Platform enables you to Automate the infrastructure to train and deploy Deep Learning Models on Public Cloud as well as On-Premises.
Deploy any model in minutes

Autoscale to match any demand

Empower your data scientists
Data Persistence on Elixir Data Platform with Apache Ignite
Build on-premises secure data warehouse with Hadoop powered by Elixir Data.
Data platform with Apache Spark
Processing is deployed where the data lies, improving the speed, security and performance of the pipeline.
Real-time data processing solution
On-premises deployment provides you the power and flexibility of designing your secure pipeline
ETL for Fast and Big Data
Data is exploding from in all directions, creating multiple channels of real-time and high velocity streams.
All in One Place
Akira AI Technologies Integrations
Elixir provides freedom to work in desired data stack and programming language. Integrates well with NoSQL & Big Data ecosystem, traditional databases and business tools.
10+

Data Sources & Connectors

10+

Programming Languages

6+

Intelligence & Analysis Tools
MLOps and Scalable AI Related Resources
Read our Thought Leadership Driven content on Best Practices, Implementation and Use Cases of AI For Engineering.